STUDIO DAY 1
First day in studio was fun.
Here's Bes, the keyboard player.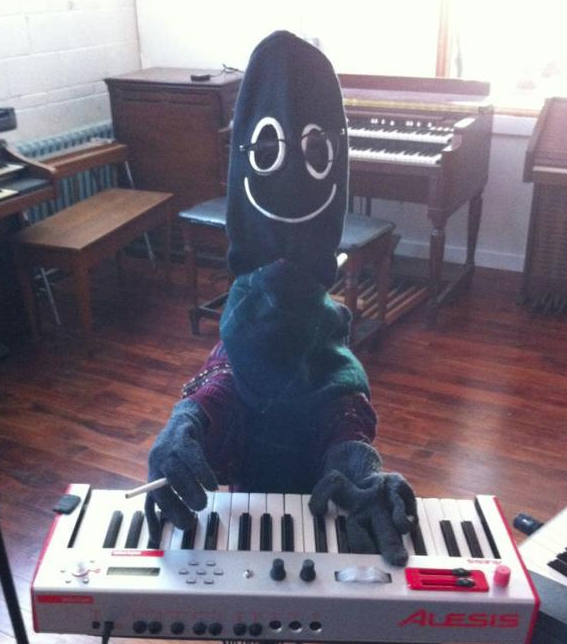 ---
10 SECONDS AFTER
Taken ten seconds after we finished THE GIRL PARTY TWO's last song. Thanks for this Cindy Flash.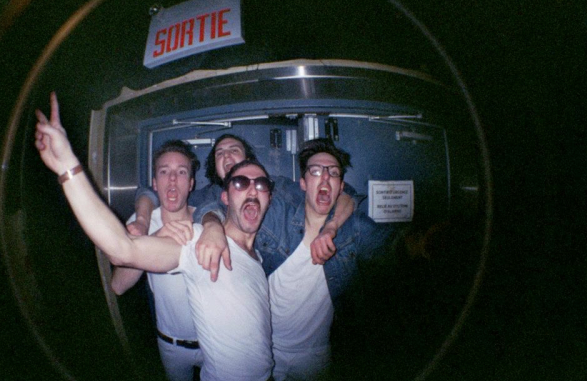 ---
Presale : 20$
Door : 25$
SALES POINT :
Atom Heart (364-B rue Sherbrooke Est Montréal)
Cheap Thrills (2044 Metcalfe, Montréal)
L'Oblique (4333 Rue Rivard, Montréal)
Phonopolis (207 rue Bernard ouest, Montréal)
33 tours (1379 Avenue du Mont-Royal Est, Montréal)
On the south shore : Cafellini (1412 rue montarville, St-Bruno)
We have tickets with us if you know where to find us.
---
The band GIRL presents : THE GIRL PARTY TWO
After the legendary THE GIRL PARTY, an underground loft party in Griffintown where 350 people gathered to be part of the sickest party of the year, THE GIRL PARTY TWO, an underground pool party in HOMA, will be taking place in a public pool. Yeah, you heard this, IN a pool.
This year, GIRL's making things even bigger : special show from GIRL, DJ THOMAS PROMISE and the one who made you dance until the morning, DJ BRUNO B.
Its now time for all of you who weren't there last year to join us for the the most epic night of the year.For those who where there at the first GIRL PARTY, you know what to do. More surprises to come.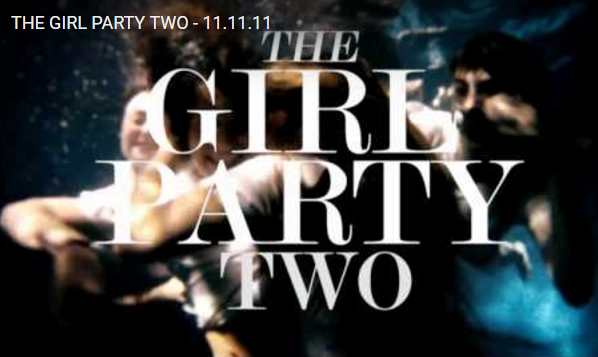 ---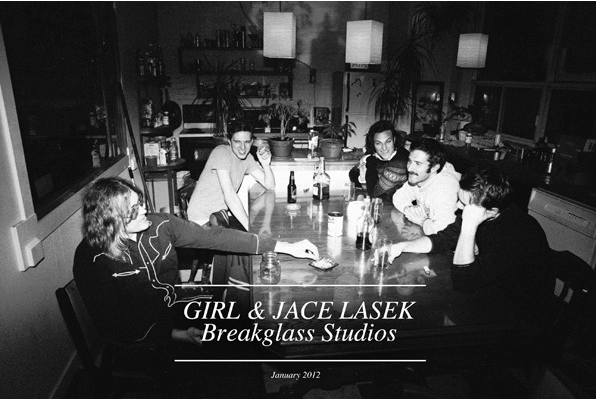 Work in progress with Jace Lasek (Laser).